Your New Life In 2021 (Mid-Post COVID)
At the beginning of the pandemic, we wrote a lot about how the pandemic should and could be handled. In addition to providing real-world advice […] The post Your New Life In 2021 (Mid-Post COVID) appeared first on The Medical Futurist.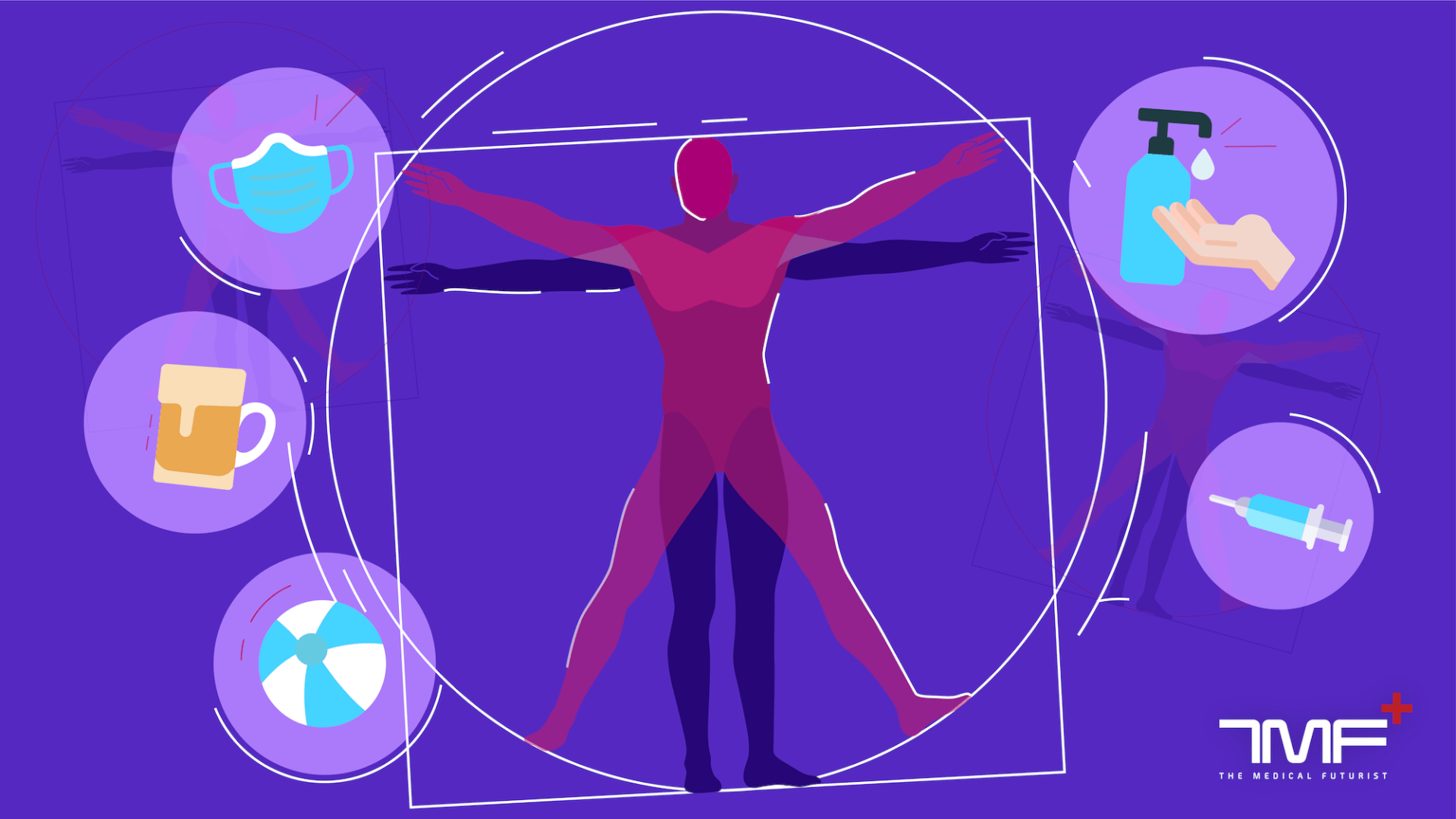 At the beginning of the pandemic, we wrote a lot about how the pandemic should and could be handled. In addition to providing real-world advice on what technology can do to support us (like Digital Health Apps To Use During Quarantine or The State of A.I. in the Fight Against COVID-19), we often provided forecasts (When And How Will COVID End?) and predictions about the management and the potential outcome of the epidemic (Will There Be A Second Wave). We even created an entire handbook to give away for free!
After drawing attention to the privacy and data protection issues raised by the pandemic (we issued a guide for the connoisseurs!), we debunked conspiracy theories and raised questions about the future of immunity passports (notably, the decision is still not out on this one). 
But, most importantly, we tried to ring the bell repeatedly about the importance of listening to science instead of goofy self-made heroes of the day, or, as a matter of fact, politicians.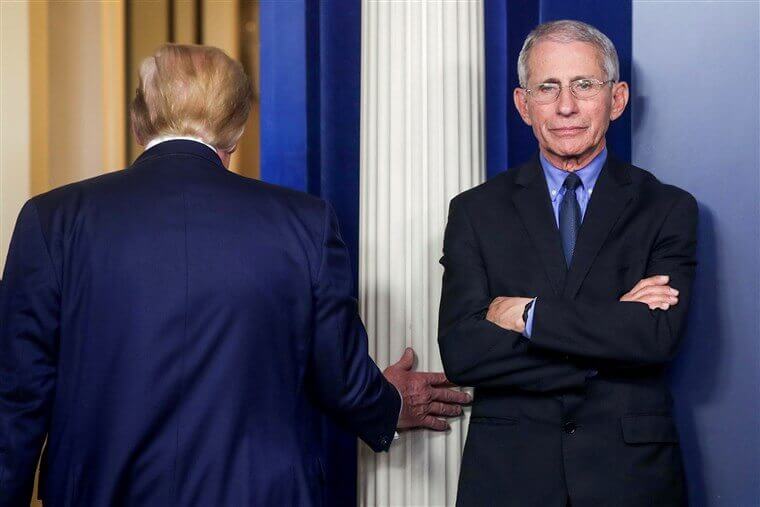 Our most important benchmark, really, is if COVID-19 will ever end, and if we will live our lives in normalcy in the near future. Will future generations refer to these years as we refer today to the times of the Spanish Flu? Will we all be immunised in a global effort like we are against polio and get over the virus or will it live with us forever? But simply because foresight is "not about predicting the future, it's about minimising surprise" (as Karl Schroeder famously said), it is high time to encapsulate what we can expect for life in 2021 and beyond. If for nothing else than to minimise further surprises for everyone.
Life in 2021: What we already know and experience – and will stay with us for good
Thorough hand washing and a bigger emphasis on basic hygiene
This should have been the practice for a long time – but it is now, and it is here to stay, bringing about a cultural change in many countries.
Handshakes are a thing of the past
After trying the fist bump, the elbow bump or even the footshake, maybe it is time we learnt the Japanese way of bending towards each other – or still, the Vulcan salute.
Telemedicine as the new norm
You can find out how you can use it in your area and/or with your primary care physician.
Digital contact tracing
As we stated above, it still won't work due to privacy issues, the dependence on big tech companies' products, and at the same time, comparatively too few users.
Vaccinations work
And their possible side effects are relatively small. So if you haven't been vaccinated yet, it's time to get the jab. (Twice.)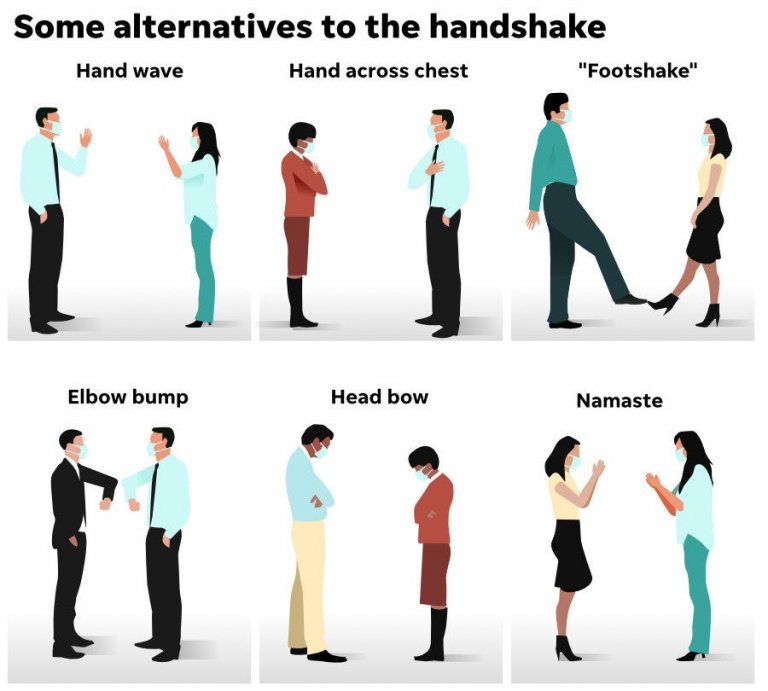 Life in 2021: What is a close call and will be decided soon
Vaccinating children
With the U.S. and others already vaccinating 16+ers, we are a step away from this in other countries as well. Studies are ongoing with the jab aimed at kids between 12-15 – and even younger. BioNTech chief Uğur Şahin announced, "positive (but preliminary) trial results at the end of March, for children between the ages of 12 and 15."
Vaccinating pregnant and lactating women
Pregnant mothers are at more risk of developing severe symptoms from COVID-19, therefore it is even more important for them to get vaccinated. At the same time, lactating mothers pass antibodies to their newborns after getting the jab.
Level and threshold of herd immunity
Herd immunity is reached when the spread of the disease becomes unlikely due to the high number of people vaccinated. There already are several good examples of countries reaching herd immunity, with the state of Israel being the most obvious. Almost 60% of its 9.3M population has already been vaccinated; while the islands of Seychelles also aim for the full vaccination of its less than 100.000 inhabitants. If all goes well, the EU is expected to reach herd immunity by late summer 2021.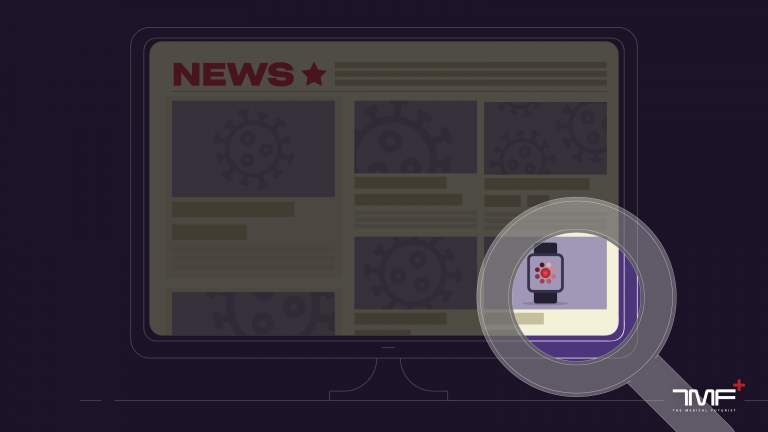 Life in 2021: What we won't know for a while
Re-vaccinations & annual shots
At the moment it is still unclear if we will be needing a third shot of vaccines. Leading pharma companies (like Pfizer of J&J) have addressed the issue stating that besides the third shot for full vaccination, there might have to be an annual repetition of the jab, just like the seasonal flu shots. Moreover, due to the slow vaccination progress, we can even expect new surges of the virus.
Masks and vaccines
We also don't know what life will be like in highly vaccinated regions/areas – will we be able to live our lives without masks? We sure do hope so, and for the moment it seems the CDC agrees, at least outdoors.
Combined vaccines
We don't know yet if it is possible to pool or combine vaccines with each other. And if there was an annual COVID shot, could it be incorporated in the seasonal flu vaccine? This is not a concept out of the blue as such combinations have been administered all over the world for half a century – like the MMR (measles, mumps, and rubella) vaccine you receive at age 1 and 6. How mRNA has complicated this issue is a question scientists need to provide an answer to.
Summing it up, here's what I'm going to do – these will be my rules of thumb for the next months:
RULE No.1.
Not meeting people without a mask unless I know that they have received both doses of their vaccines.
RULE No.2.
I will keep social distancing. If I can't distance, I'm not going.
RULE No.3.
Feeling social anxiety is OK. As we have changed our habits in a year of isolation, it will take time for them to recover as well.
RULE No.4.
In all life situations, I will assume that everyone around me is unvaccinated until proven otherwise. 
This is the way we live by for the moment. Normal will never be the same, but by taking these steps we can help ourselves get through this together.
At The Medical Futurist, we are building a community for making a bold vision about the future of healthcare reality today.
Dr. Bertalan Mesko, PhD, the Director of The Medical Futurist Institute, launched The Medical Futurist to help individuals, companies, and governments understand how digital health technologies bring healthcare into the 21st century.
"Digital health technologies empower patients to become proactive in their life; empower medical professionals to do their job being supported by advanced technologies, and companies and policymakers to make better decisions about their future." – Dr. Bertalan Meskó
To support this transformation, Dr. Meskó and The Medical Futurist team is working relentlessly analyzing the latest trends in digital health and bringing insights to the 800,000+ readers and followers of our publications, along these principles:
The Medical Futurist is a place to learn, not a place for advertising. The Medical Futurist team is working to bring you unlimited access to reliable, neutral information, that is free from the influence of vendors and companies.
Unlike many others, we keep 99% of The Medical Futurist content open for all readers, regardless of where they live or what they can afford to pay. We do this because we believe in information equality, where everyone deserves to read accurate news and thoughtful analysis.
For 2021, we commit to another year of high-impact reporting that helps people navigate the jungle of digital health and to see where it is heading. With no shareholders or billionaire owners, we set our own agenda and provide unbiased insights that are free from commercial and political influence.
If you'd like to support this mission, we invite you to join The Medical Futurist Patreon Community. A community of empowered patients, future-oriented healthcare professionals, concerned health policymakers, sensible health tech developers, and enthusiastic medical students. If there were ever a time to join us, it is now. Every contribution, however big or small, powers our research and sustains our future.
Click here to support The Medical Futurist from as little as $3 – it only takes a minute. Thank you.
The post Your New Life In 2021 (Mid-Post COVID) appeared first on The Medical Futurist.